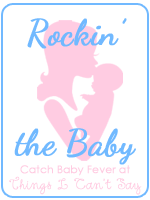 I hope all is forgiven...I have but ONE baby and will only ever have this one baby.
So you get her first year of life condensed in 13 photos - up to the professional photo shoot on exactly her First Birthday! Just in case you are wondering - she is now 5 and a half.
Enjoy my fellow momma's!