So the other morning while Boo Boo was watching Phineas and Ferb she asked me...
I mean, YES - Linda Flynn-Fletcher was an 80's pop star and gets to go on many "Come Back Tours".
YES - Candace Flynn gets to date Jeremy.
Oh Jeremy!
But why I would choose Isabella can be summed up in her
Wiki description
: Isabella is happy, fearless, sweet, caring, friendly and spirited, eager to help with any of
Phineas
and
Ferb
's
Big Ideas
. Most of the time it's for patches, or simply because she has a crush on Phineas.
I mean - who would not love being as fun and fearless as Isabella?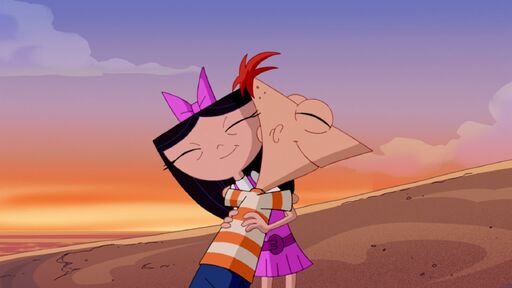 Summer belongs to us...
Now its your turn...who would YOU choose to be? Perry? Ferb Fletcher? Some other cartoon character entirely? Let's discuss.